Do not forget: May 9 is Mother's Day
For Mother's Day, here's a tip:
A bouquet of roses together with rosiTTa, a universal flower cutter of Greengears Products GmbH from Freiburg. Made in Germany and therefore a quality product.
The bouquet of roses fades, rosiTTa remains!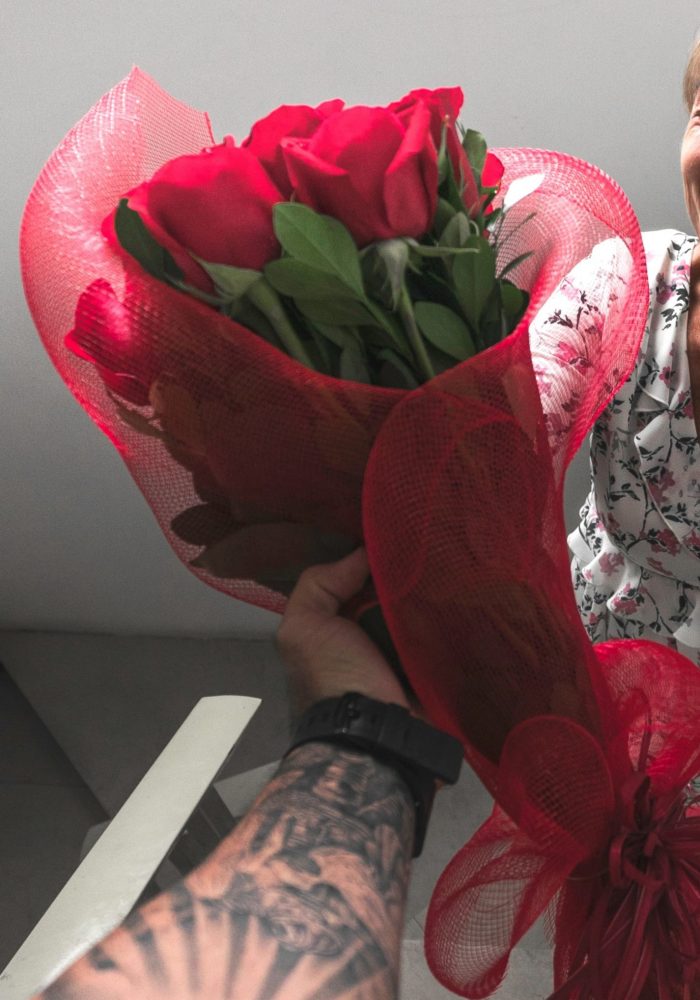 rosiTTa is available in the following colors
rosiTTa has become colored, but the inside has of course remained the same. Thanks to the razor-sharp, titanium nitride-hardened blade, it glides through the handle, so to speak. This opens up the tiny water channels without crushing and clogging them, allowing for virtually unlimited water absorption. Your flowers stay fresh longer.
rosiTTa also loves other flowers. Thanks to the oblique open cut, you can also enjoy them longer.
Thanks to the standardized cut, the result is identical for all flowers in the vase.
As always: rosiTTa is