Greengears Products publishes on different
Occasions Press Releases.
The most recently published ones are listed below.
Valentine's Day press release, published February 5, 2020.
rosiTTa - the rose cutter
Valentine's Day: So that the beloved does not hurt himself!
No other flower is as coveted on Valentine's Day as the rose. Unfortunately, many of the lucky princesses torture and injure themselves when cutting the roses. They may quickly use an unsuitable kitchen knife or scratch themselves on the thorns
A simple extrapolation shows that in Germany in particular, someone is injured every minute by careless handling of cut roses (see extrapolation).
Die Start-up-Firma Greengears Products GmbH in Freiburg bringt jetzt einen neuen Typus Rosenschneider mit dem Namen rosiTTa auf den Markt, womit diese Unfälle der Vergangenheit angehören sollten. Dabei werden die Rosenstiele ganz anders angeschnitten als üblicherweise – im Prinzip wie bei einer "Guillotine".
Wer am "Tag der Liebenden" kein Malheur erleben möchte, sollte nur noch mit diesem sicheren Gerät Rosenstiele anschneiden – und rosiTTa lässt die Valentinsrosen auch noch länger strahlen.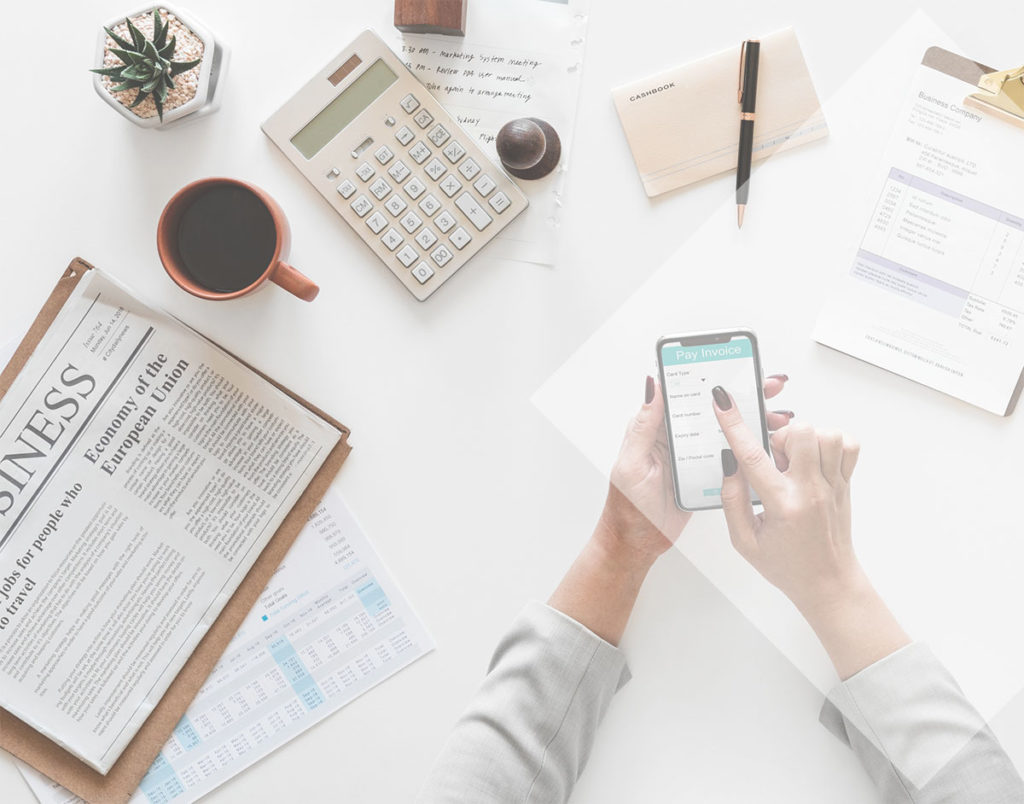 Extrapolation:
According to the authoritative online portal Statista, a total of about 1.4 billion pieces of fresh roses were imported into Germany in 2018. Assuming that only 5% of roses are sold as cut flowers and that you harm yourself on every hundredth rose, then the above-mentioned injury occurs per minute.
Rose import link in 2018
https://de.statista.com/statistik/daten/studie/77409/umfrage/import-von-frischen-rosen-nach-deutschland-seit-2001/
Contact:
Greengears Products GmbH
Lichtenbergstr. 82
79114 Freiburg
Managing Director
Hendrik van Dalen
Mobil: 0157 88401325
E-Mail: h.van.dalen@greengears-products.com
For further information please contact: